Sprint Versus Race
Today my girlfriend and I went to the gym, for a quick cardio session. She killed it on the elliptical… left nothing on the table, balls to the wall. I didn't know how long we were staying so my 30 minutes included running for a couple of miles, then walking out the last few minutes. She made a comment that stuck with me all day:
"If I can do more after 30 minutes, I didn't go hard enough."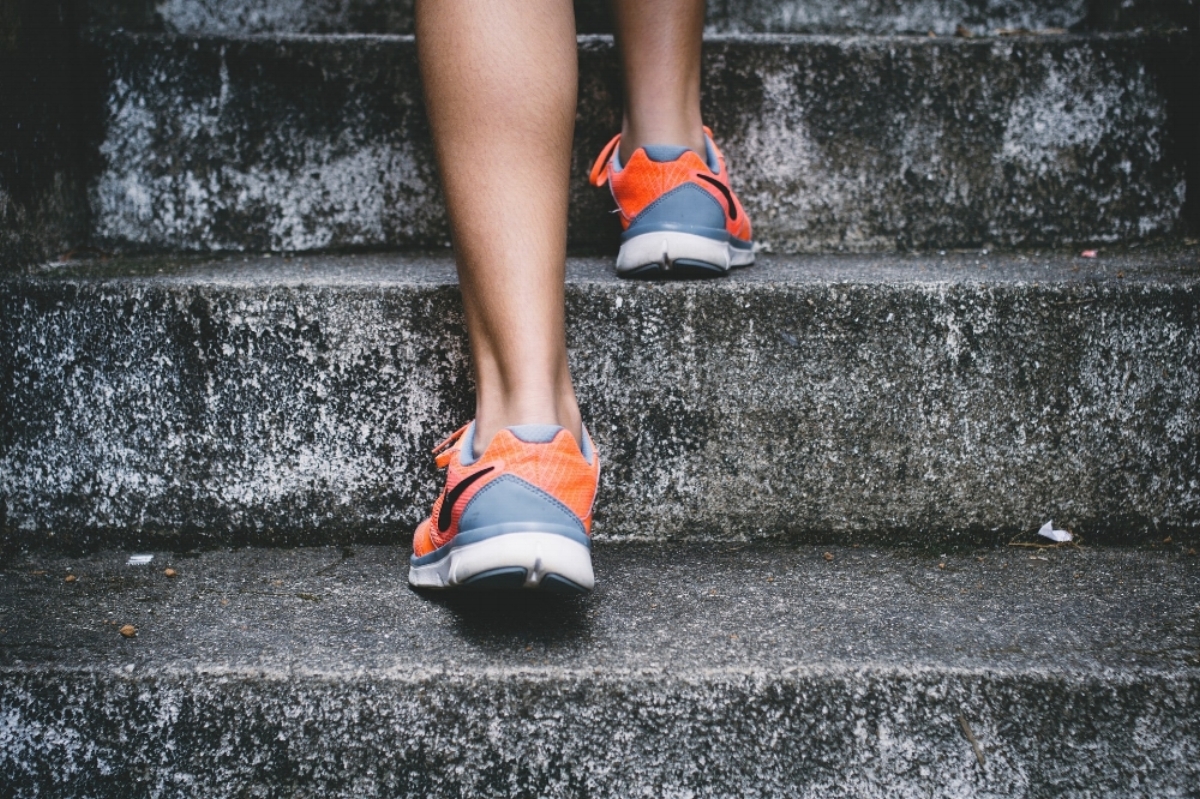 First of all, damn. Beast mode! On the drive home I thought about the comment of:
'how you do anything is how you do everything'
...and it's so true. I have a miles goal, 5 miles per cardio session so each time I add a little bit farther and see my 1 to 2 minutes of running turn into a mile, turn into another mile, etc. I am all about the marathon in most things in my life.
There are times when I sprint it out, I am notorious for all things in my life colliding -- an event, a course launch, a new client, life changes all hitting at once and then that's when I turn up the volume and make shit happen. I often go through those times and end up feeling exhilarated but exhausted unable to maintain the pace.
We've all read books about the wild success of our heros. Actors, authors, business owners, anyone we look up to. Oprah's story is wildly inspiring, with her career only getting started in her thirties and is now an icon! But, real talk, there are so many years of hard work that we just do not see.
"If you want to be an entrepreneur, it's not a job, it's a lifestyle. It defines you. Forget about vacations, about going home at 6 pm - last thing at night you'll send emails, first thing in the morning you'll read emails, and you'll wake up in the middle of the night. But it's hugely rewarding as you're fulfilling something for yourself." Niklas Zennstrom
For me, I've spent years and sacrificed much for my business. Has it paid off? Absolutely, but there is a long road ahead. It's exciting and while there are occasionally meltdowns, I love what I do. I literally get to change lives! I help business owners get MORE business! I provide jobs for mothers! I get to be creative and build relationships! What isn't to love?
So cheers to those in the sprint, kick ass and live life to the fullest! And cheers to those in the marathon, pace yourself and remain consistent.
Love you all,
💋Sharon