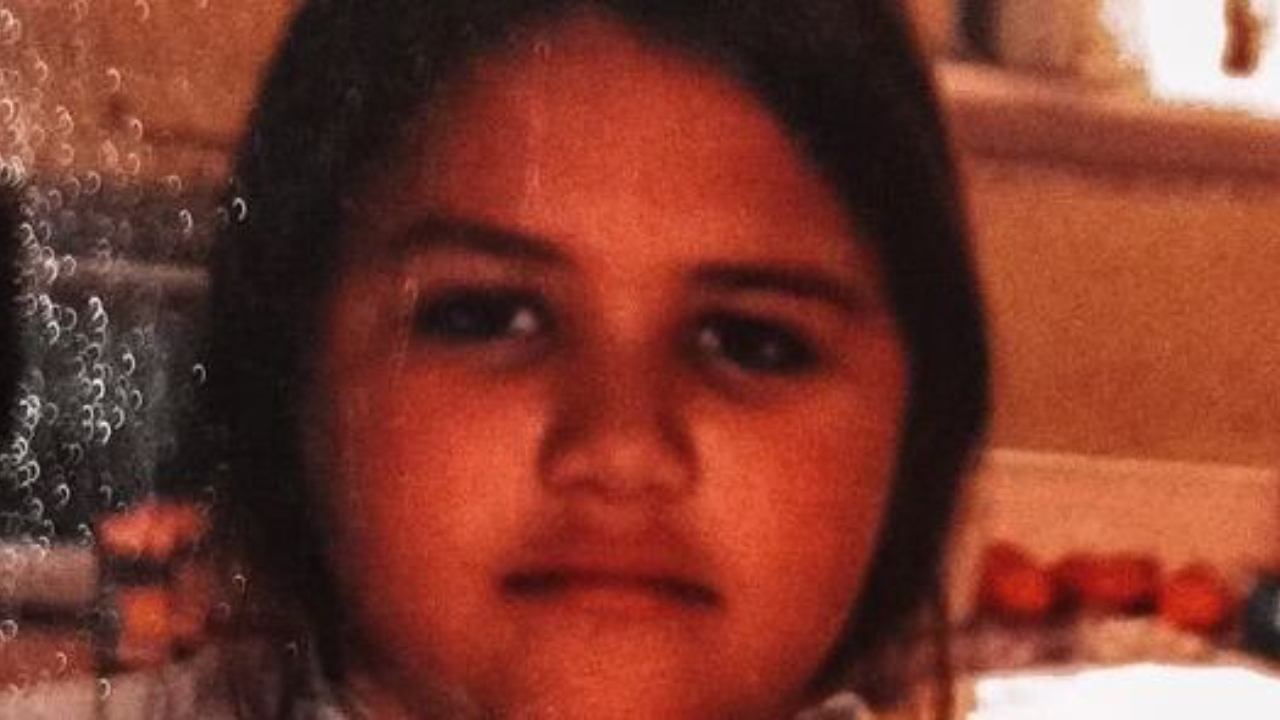 They Called Me Uneducated
May 28, 2021
They called me uneducated.
This week I found out that my app company, Pretty Simple Tech LLC, got accepted into a pre-accelerator program with Geekdom in San Antonio, Texas. It may seem small to some people, but for me, it's beyond anything I have ever expected in my life.
Most people don't know where I come from.
When I tell parts of my story, people are shocked I am functioning. I may never tell all of my story, but I can tell you this…
- I grew up homeschooled in Fairbanks, Alaska.
- I have experienced many traumas in my life.
- I have experienced more than one life threatening experiences.
- I have experienced poverty.
- I have experienced violence.
- My scars on my hands show the broken bones that said I would never be able to function again.
I spent the first 20 years of my life in survival mode.
I never planned to be an entrepreneur. A motivational speaker. A marketing coach. A tech-founder. A best selling author. I always just took the next step in front of me and had faith there was something better for me.
I am so incredibly thankful for the many many people who introduced me to the world of entrepreneurship. I am thankful for my mother who instilled empathy and work ethic that is unmatched. The people who loved and supported me when I didn't have the strength to be a 'good friend'. To those that shared their stories so I could find hope.
I am thankful for my allies. As a woman in business, as a Latina in business, there have been so many amazing men and women who stood beside me while I found my voice. Who stood up for me when I have been attacked.
It is an honor and privilege to be self employed.
It is an honor and privilege to serve my clients, to lend to them the support that I have both been without and also experienced over the years.
We discuss the "why" in our business, and mine has changed over the years as I have leaned into self discovery and my "why"… I am in business to provide hope, inspiration and support those who desire something more, something bigger, but don't know the next step. Every experienced has shaped me and allowed me to relate to so many stories… and also lends to my 'no excuses' attitude.
I am not the most eloquent speaker.
I am not the most prolific writer.
I am not the most educated.
But I am fucking smart. I am amazing at building businesses. I am an ally. I am here to change the world, and to those who tell me I cannot… I simply ask you watch me.
Join me for 6-weeks of private coaching: www.QuantumShiftWithSharon.com and experience the transformational energy in your life.
Don't miss a beat!
New moves, motivation, and classes delivered to your inbox.
We hate SPAM. We will never sell your information, for any reason.